Clip 1 -Wellness - Scuba Diving - Audio
Welcome to Clip 1 of SpeakinGym's Fast English Mini-Challenge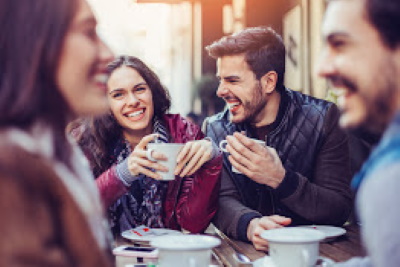 Congratulations for deciding to take part, the next step is to start!
You can download the pdf files and print them.
In this conversation, Jane and Anna talk about scuba diving and travelling. They have Irish accents.
Use the discussion feature at the end to ask questions or express your thoughts.
Activity 1 - AUDIO
Listen several to times to the audio at normal and slow speed.
Activity 2 - WORKSHEET
Download, print and complete the worksheet below. Use the audio Pause button to complete as many blank spaces as you can.
Then do Activity 3, the online quiz.